The work published by Fuse in the novelist's novel "Tensei shitara Suraimu Datta Ken" (Deputy Press of KADOKAWA TAIWAN) will introduce animated anime and mobile games. The official website will post the relevant production staff and concepts film as make publicity.
As an office worker Satoru Mikami finished 37 years of life under the assassination of a random robber. When he wakes up from his deep sleep, he faces invisible, inaudible, and physically cramped conditions. He realizes that he has been reborn into reincarnation. "Slime."
  The animated movie "Tensei shitara Suraimu Datta Ken" is expected to begin broadcasting in the fall of 2018; the mobile game "Tensei shitara Suraimu Datta Ken ~  In addition, a smartphone game based on the novel, titled Tensei Shitara Slime Datta Ken: Makoku Renpou Souseiki (Road of Tempest) ~" was launched on the iOS/Android dual platform.
Rimuru Tempest
Satoru Mikami who was originally an ordinary office worker, was transferred to Slime because of the incident. During the reincarnation, he acquired skills such as "Great Sages" and "Supplemental Eaters."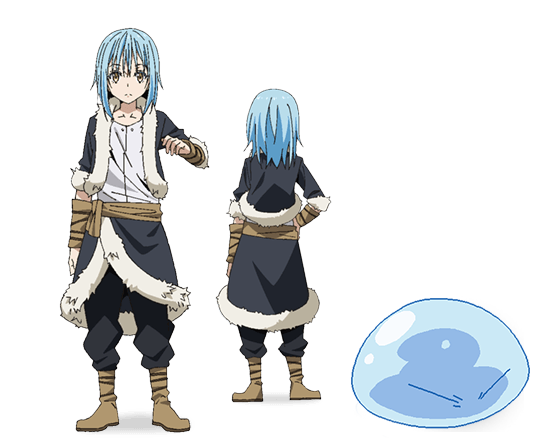 Veldla Tempest
The catastrophic Stormwind dragon that Slime initially encountered became his first friend by giving him the name of "Rimuru".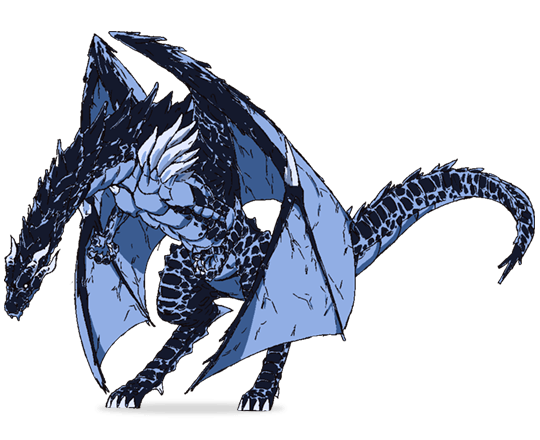 Izawa Shizue (Shizu)
The young Japanese girl who was summoned by the devil to the different world has a great influence on Rimuru.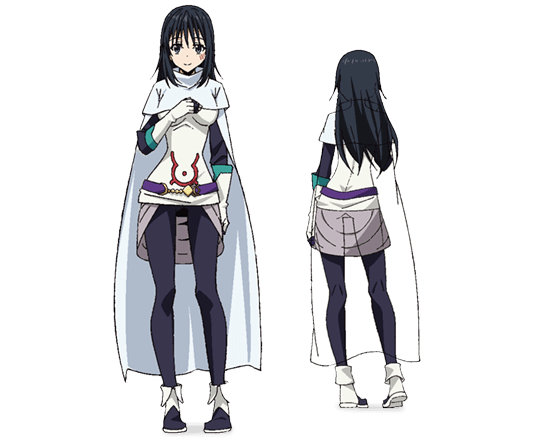 TV Anime Main Staff:
Director: Yasuhito Kikuchi (Comet Lucifer, Infinite Stratos)
Sub Director: Atsushi Nakayama (Absolute Duo, Comet Lucifer)
Series Composition: Kazuyuki Fudeyasu (Black Clover, Girls' Last Tour)
Character Designer: Ryoma Ebata (Magical Warfare, Busou Shinki)
Monster Designer: Takahiro Kishida (Welcome to the Ballroom, Haikyu!!)
Music: Elements Garden (Senki Zessho Symphogear, Uta no Prince-sama)
Anime Production: 8-bit (Infinite Stratos, Knight's & Magic)
Website:
~ Tensei Shitara Slime Datta Ken: Makoku Renpou Souseiki (Road of Tempest)
~ Tensei shitara Suraimu Datta Ken
Promotional Video: